This type of clear greenhouse is perfect if you want to display in public the beauty of your flowers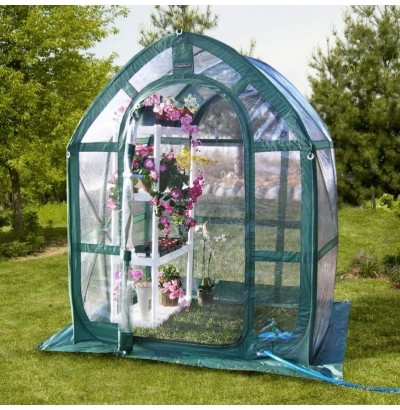 This type of Pop Up Plant House is semi conservative. You want the visitors to see the beauty of the flowers at the same time you do not want full rays of sunlight.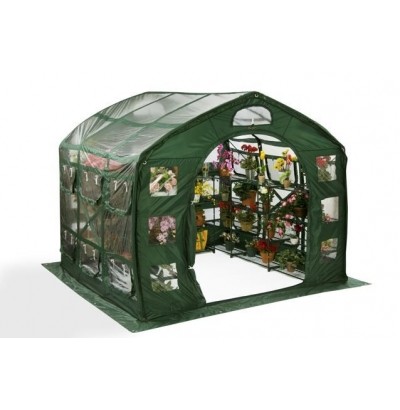 This is perfect if you do not want full sun rays. This is good if the flowers or plants that you  have is like orchids which you imitate the forest environment.
If you are interested to assemble this portable greenhouse here is the video
If you want to purchase this Greenhouse then visit www.gardenandponddepot.com website.