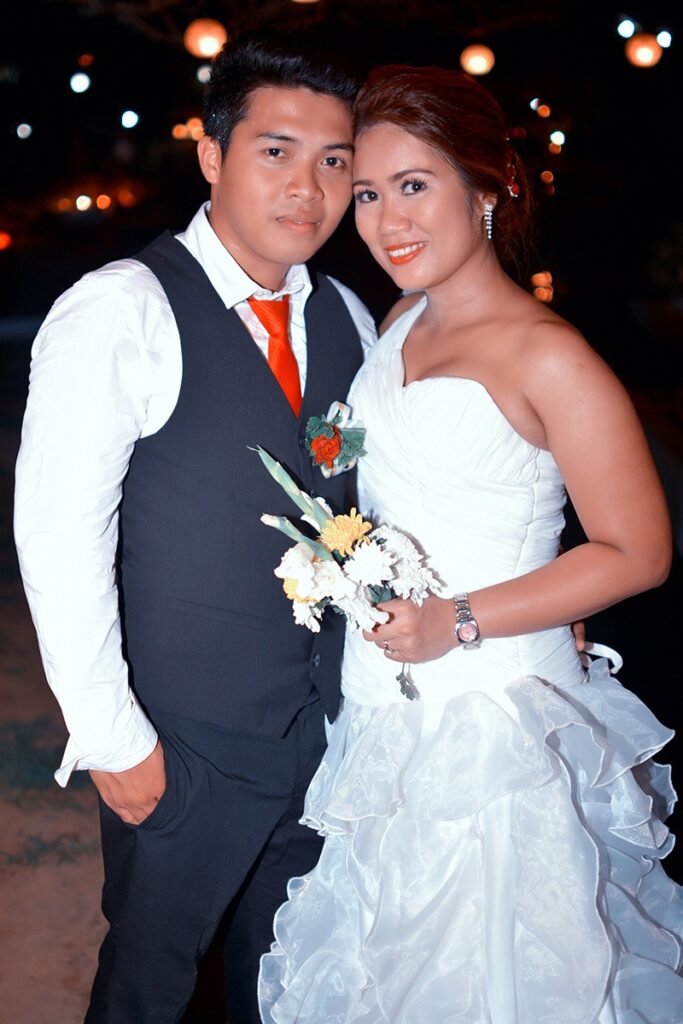 Principal sponsors
The people who stood witness to the couple as they took their vows. As I call your name, please stand and wave to the crowd.
Mr. Jose Dy                                                                Mrs. Teresita Nacua
Mr. Randy Arriesgado                                              Mrs. Pamela Arriesgado
Mr. Flabiano Junior Moralde                                   Mrs. Celly Moralde
Mr. Philip Walters                                                     Mrs. Esther Walters
Mr. Marcial Semblante                                            Mrs. Elvie Semblante
Mr. Frederico Raden                                                 Mrs. Norma Raden
Mr. Criss Matesic                                                      Ms. Terry Flynn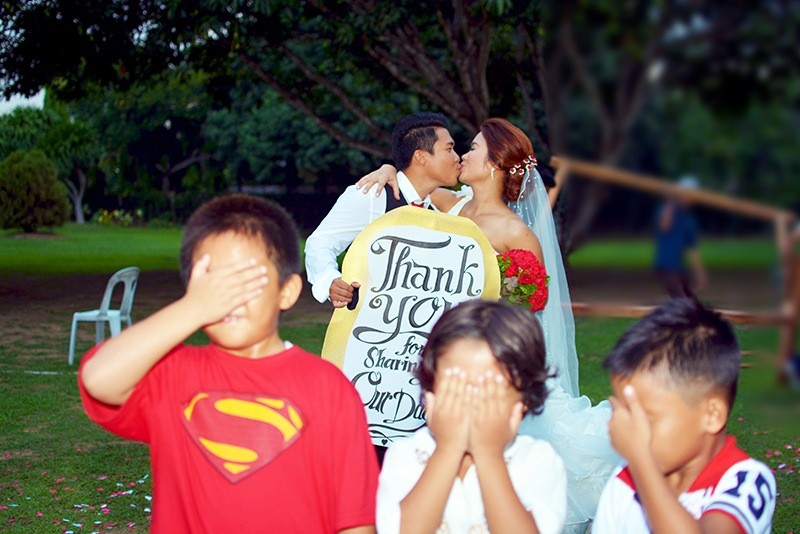 Parents of the couple
Mrs. Aurelia Pacquiao- mother of the groom
Mr. Eduardo Nacua- father of the bride
The entourage
Ring bearer:                           Mike Angel Nacua
Bible bearer:                          Airwind Calaguas
Coin bearer:
Heart boy:                              Christian Seven Rama
Flower Girl:                            Zoe Bree Nacua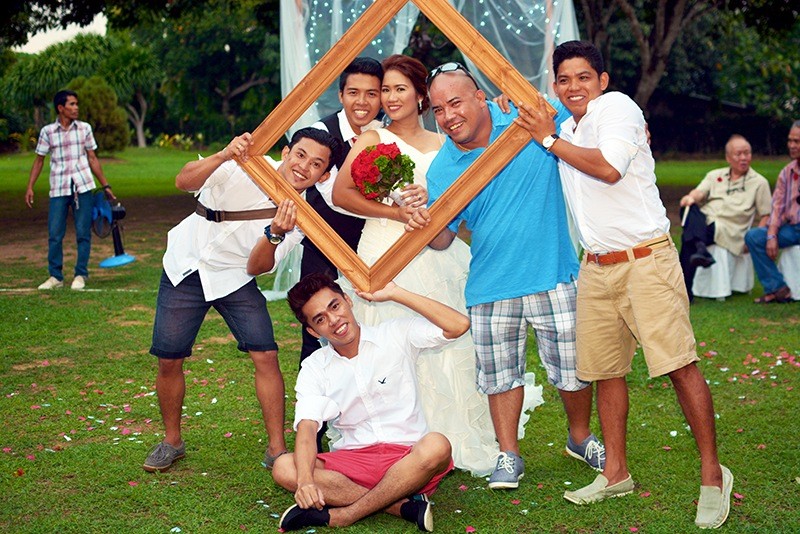 Candle
Edelisa Nacua & Wilchrist Rama
Cord
Eduardo Pacquiao & Ira Nina Pacquiao
Veil
Karen Gan & Don Gan
Groomsmen:
Frederick Adrian Villaruel
Edd Joshua Lom-oc
Ruelh Rafaeles
Jillian Dudang
Elijah Nacua
Carlos Miguel Abadilla
Raven Jhan Tavacon
Angelo Cabahug
Eric Pangilinan
Bridesmaids:
Jianne Sinead Artango
Jincky Pacquiao
Arlene Pacquiao
Analyn Pacquiao
Nancy Pepito
Shirley Faith Nacua
Jasmine Mosqueda
Angelie Pacquiao
Mariella Nacua
Anabel del Castillo
Best man: Jomie Pation
Maid of honor: Wilsa Calaguas.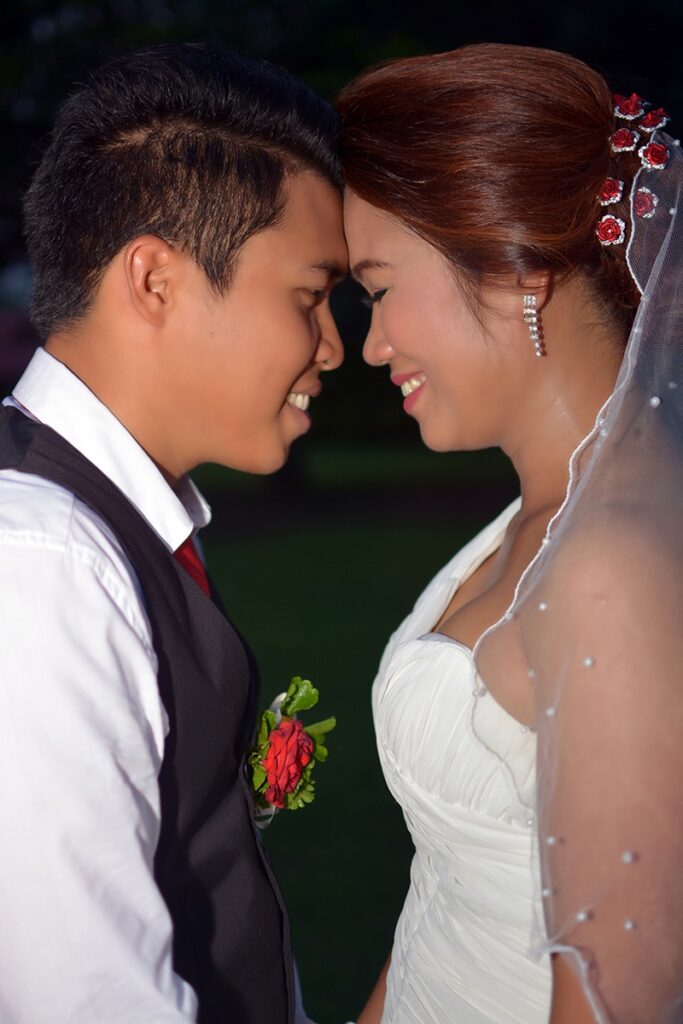 My Albert,
I love you so much in so amazing way and today I choose you for life. I marry you with all my heart. It is my delight and a blessing from God to make this vow as I commit my life to you as your wife.
I vow to love you unconditionally and without reservation, to love you as you are and not what I want you to be. You are Godsend to me and the love of my life and I promise to let you know and feel that every time.
I vow to be faithful to you, to be yours and only yours, to be true to you, to serve and submit to you. Respect you even when I disagree with you, to honor the decisions you make for us and our family.
I vow to pray with you. May the Lord be the guide of our lives and the head of our home as we continually offer our marriage to the Lordship of Christ.
I vow to cherish you, to share with you the beautiful moments of life. To encourage and support you in your goals.
In every difficult stage of life, no matter what trials we encounter, I vow to stand by your side, hug our way through whatever life may bring us. That we will find strength in one another and that we will continue to grow side by side.
I vow to choose to be kind and forgiving and love you in any circumstance. To love you at times when love is simple and at times when it is an effort.
I believe in the truth of what we are and on this day, my hand is yours to hold and my heart is yours to keep until I breathe my last breath. Today, I commit myself to you as your wife in the sight of God. I love you so much my love…
At this moment…I know all of my prayers have been answered..
My Dominique,
I am overjoyed to make this vow and take you as my
wife today. With God as our witness, with all my heart, I pledge my life to you in marriage.
I promise you my deepest love and make each day a choice to meet your need for love. Near or far I will always show and
speak my love you.
I promise to honor you, encourage you as you bloom in beauty and bring out the best in you.
I promise to always pray for us and our marriage that God's guidance will lead us through the pressures of the present and
the uncertainties of the future and to remind us always of God's promises.
I promise to laugh and celebrate life with you, make and give quality time, to have honest and open communication and to
grow our togetherness.
I promise to give myself to you, give you my presence, put you before all others, pray with you, cry with you through the
difficulties of life.
By God's grace, I promise to do my best to work hard for our family, build our home filled with God, love, joy, compassion
and learnings.
I love you so much and on this day onwards you will never be alone.. My heart will be your shelter and my arms will be your home. Today and as long as I live, I commit myself to you as your husband in the sight of God.. I love you so much my love…