2016 Latest bahay kubo design. please dial 0932 645 9665 or email us here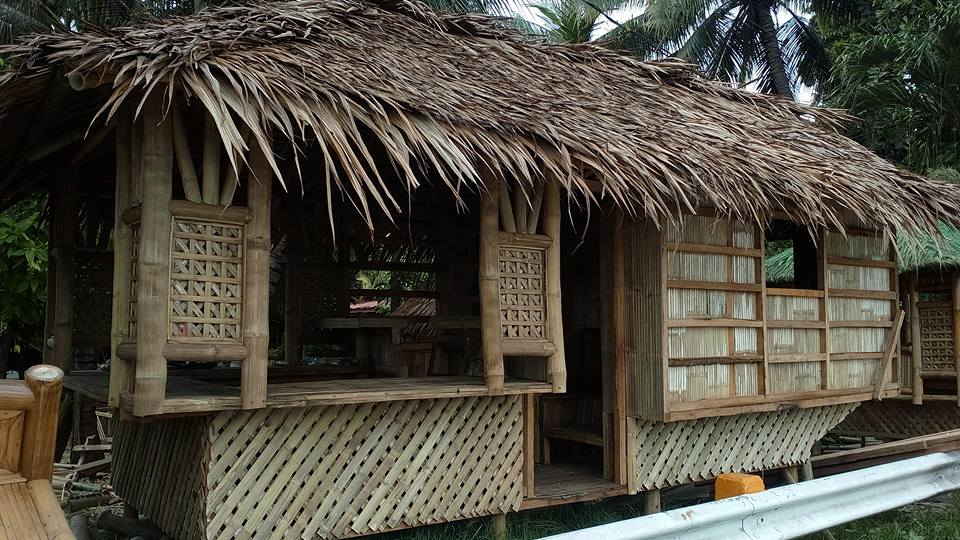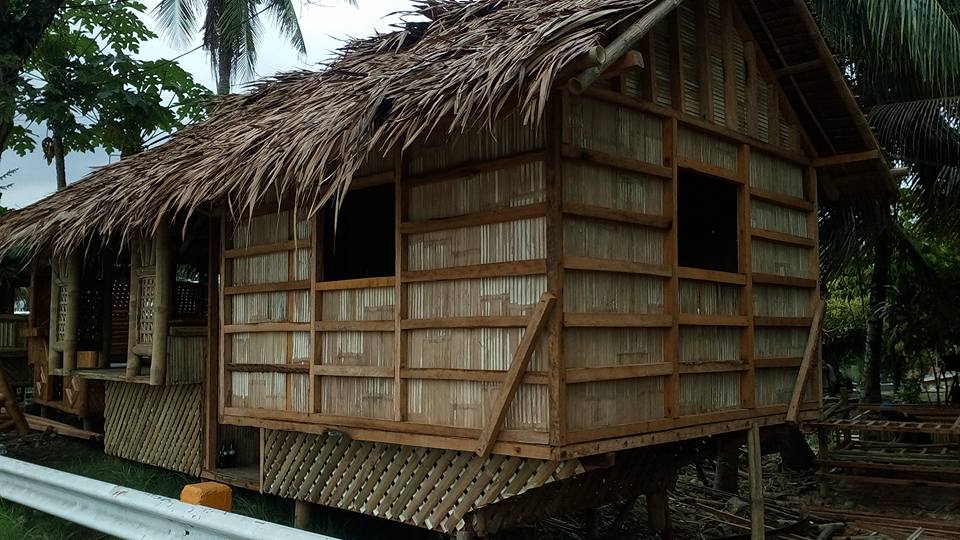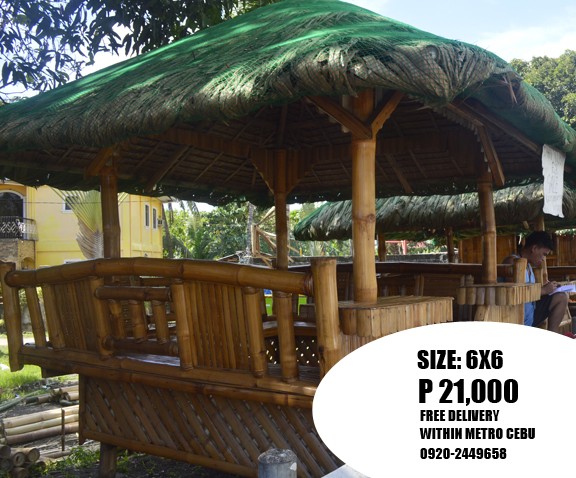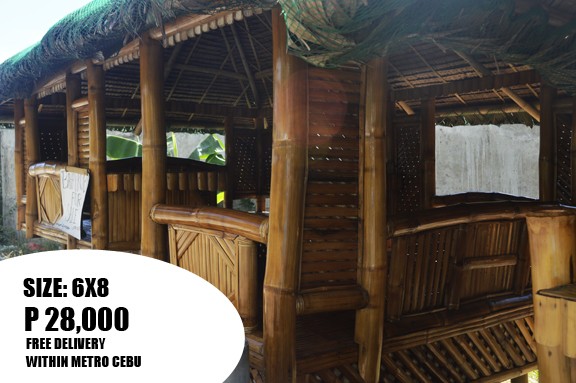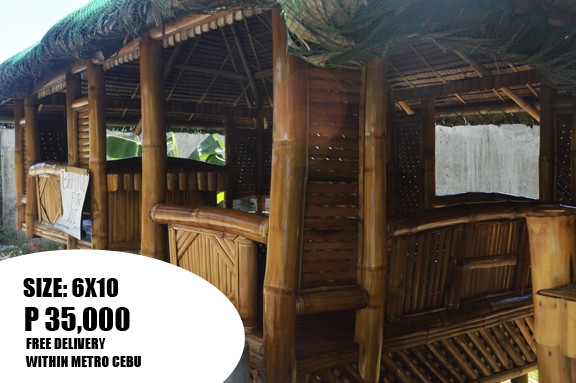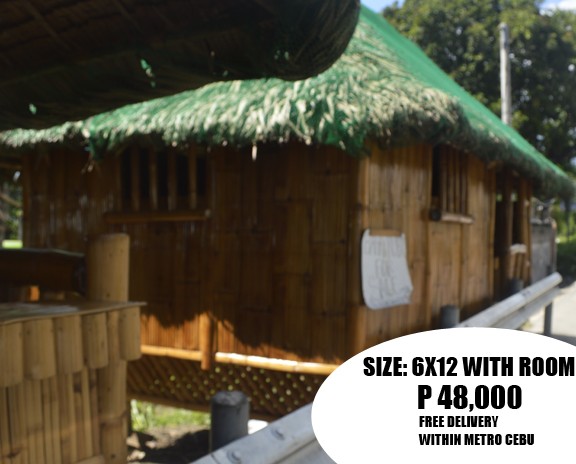 BAHAY KUBO DESIGN A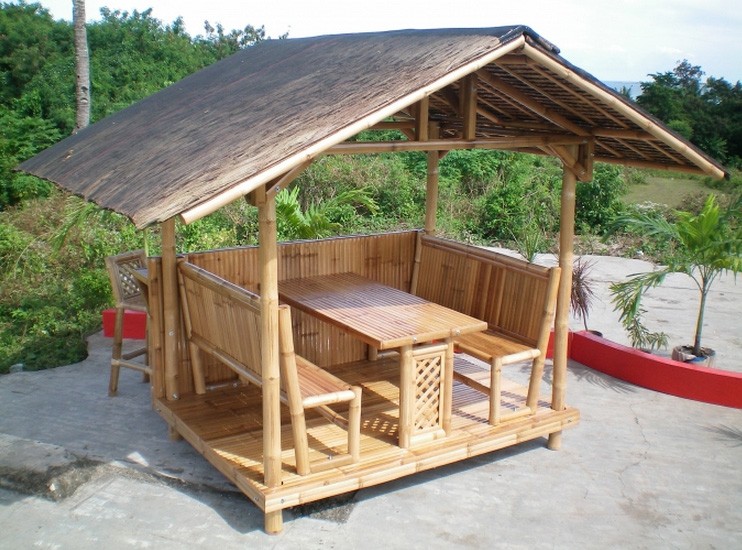 This type of nipa hut is known as cottage style good for beach front.  This is open type so you can expect the heat in the middle of the morning. This type is good only if your resort has trees that can cover the resort visitors.
 BAHAY KUBO DESIGN B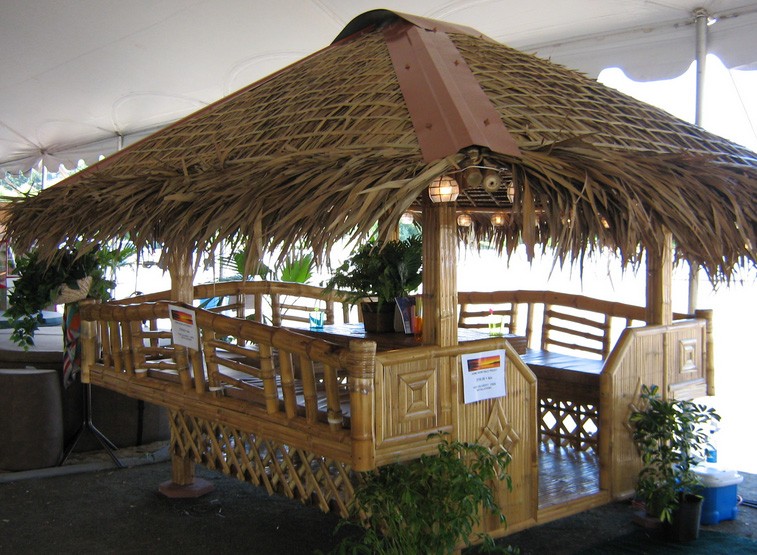 If you are looking for Nipa Hut Maker or wanted to buy ready made Nipa Hut. Just dial my number and we will provide you the brochures for you to choose, pay and we will deliver. call us now at 09202449658
This is also a good resort for the beach front. It can accommodate 8 person and good for barkada
[contact-form-7 404 "Not Found"]
BAHAY KUBO DESIGN C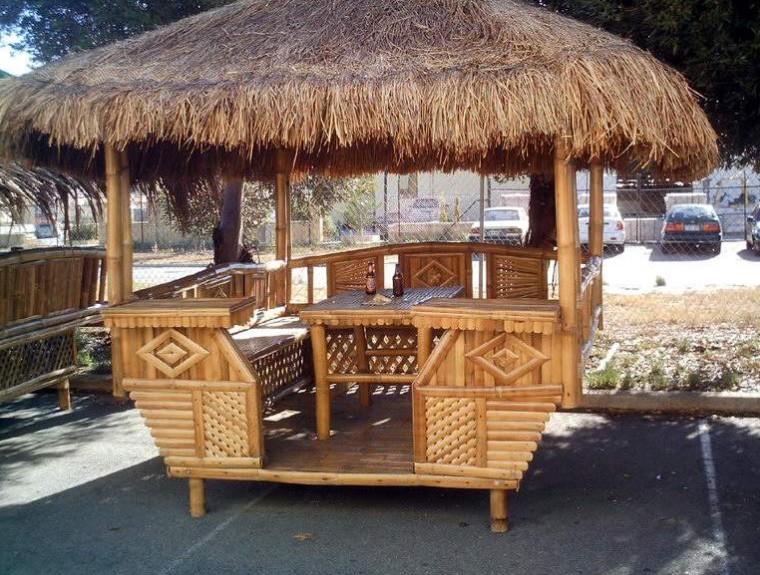 This small size nipa hut cottage style is good for 6 person too. Usually used by the resort owner in Bantayan Island.
BAHAY KUBO DESIGN D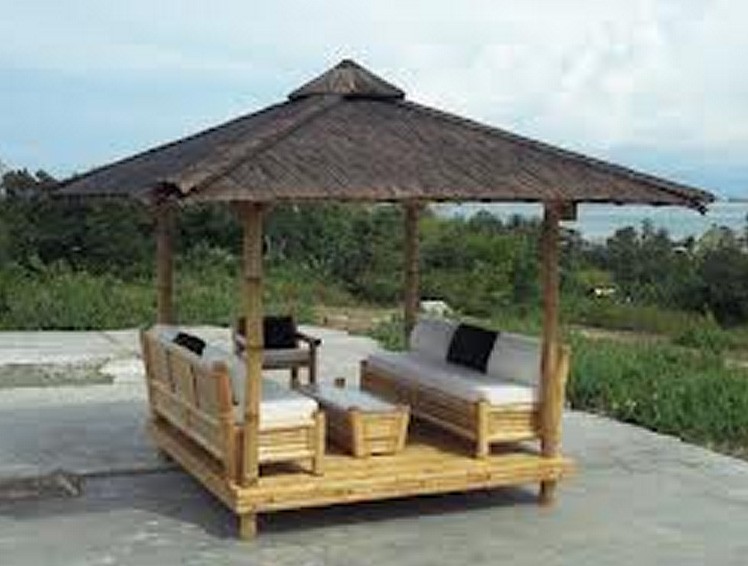 Simple design Nipa Hut. It is open and highly commercialize style for first class resort. Usually found or used by small business enterpreneurs  based in Bohol Panglao Island. Commonly known.
BAHAY KUBO DESIGN E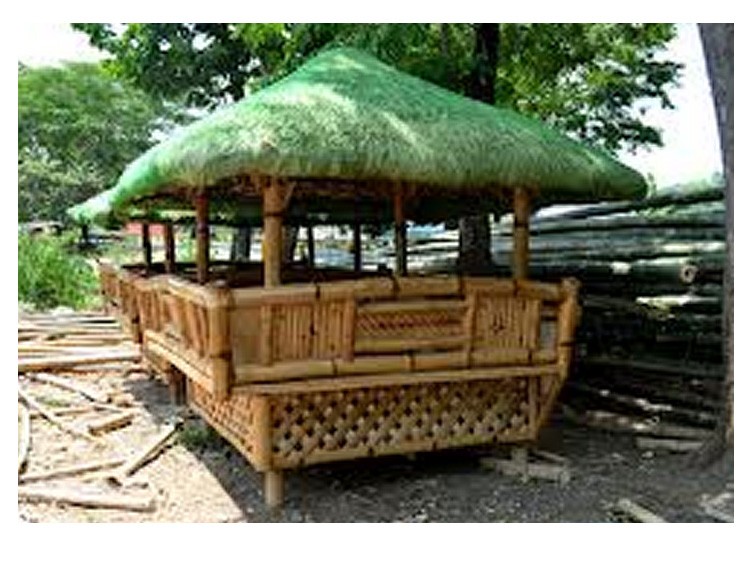 Small beach front nipa hut under construction along the highway of Minglanilla Cebu
BAHAY KUBO DESIGN F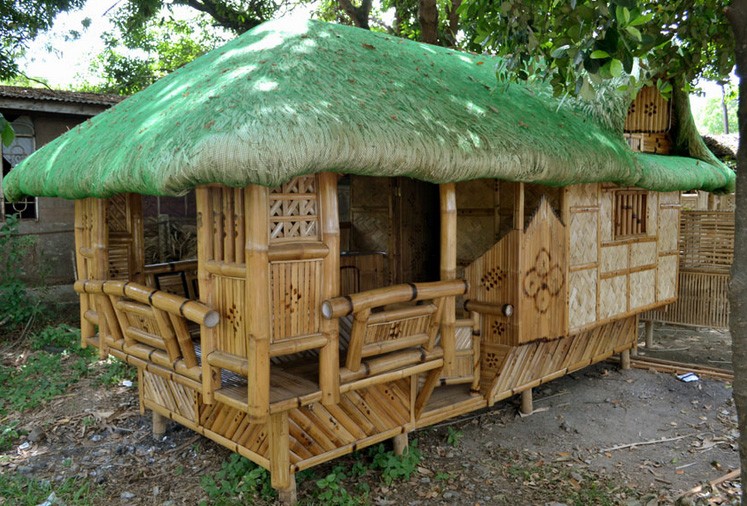 This family size nipa hut is actually perfect for your resort. Its cold at night and warm in the morning. We rented this kind of resort when we tour bohol last summer. It cost us P1500 for 1 day use yet since we are 2 families, everything is consider as affodable.
BAHAY KUBO DESIGN G 
This design is not for beach applicable and consider as customize purpose. If you like a custom design nipa hut you need to provide the layout and structure so our carpenters can follow.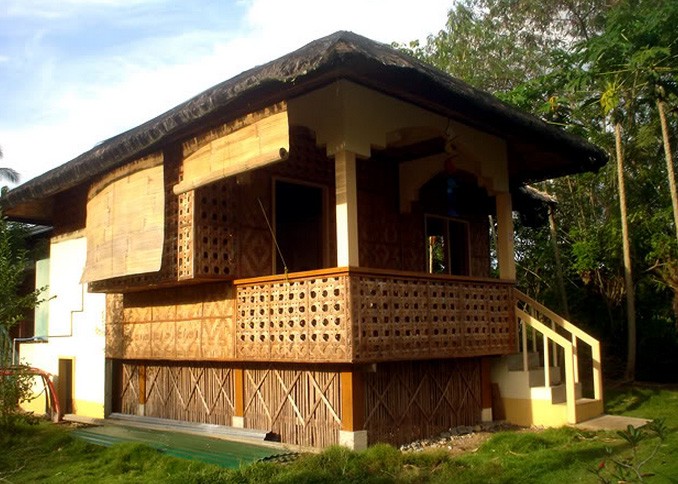 This family style nipa hut has underground to provide space for your chicken at night. Some local use this underground as storage of rice and other crops.
This is Japanese style nipa hut and we do not have this right now. If you want this custom design, we can do it for you at special arrangement.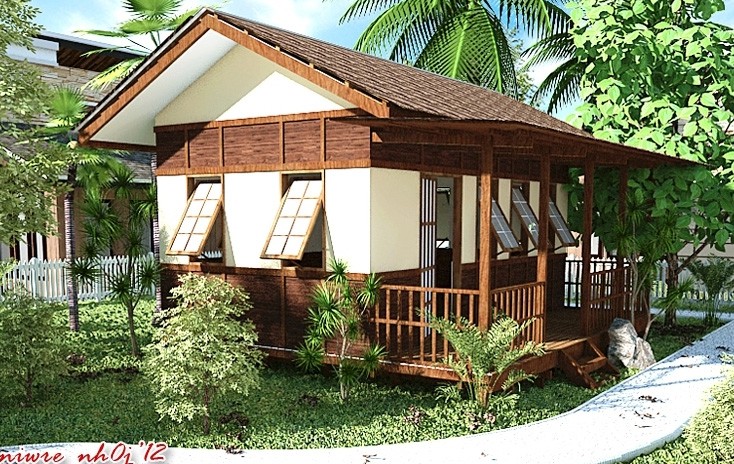 This Japanese style bahay kubo or Nipa hut here in the Philippines is combination of Local nipa hut and japanese design. This is consider as family style. Different type of Nipa Hut in the Philippines. This is mostly used for beaches and resorts while some Expat used small cottage as part of their garden decoration. Expat usually build a huge house surrounded by garden to accommodate their visitors and friends as well as children playground. Some resorts are decoration by outdoor and indoor water fountains and fish ponds. I remember in Maribago Bluewater Mactan Resort in one of their ponds where medium size shark are indeed the one swimming.
The following design located below these are only samples and can be done with your personal instruction and guidance.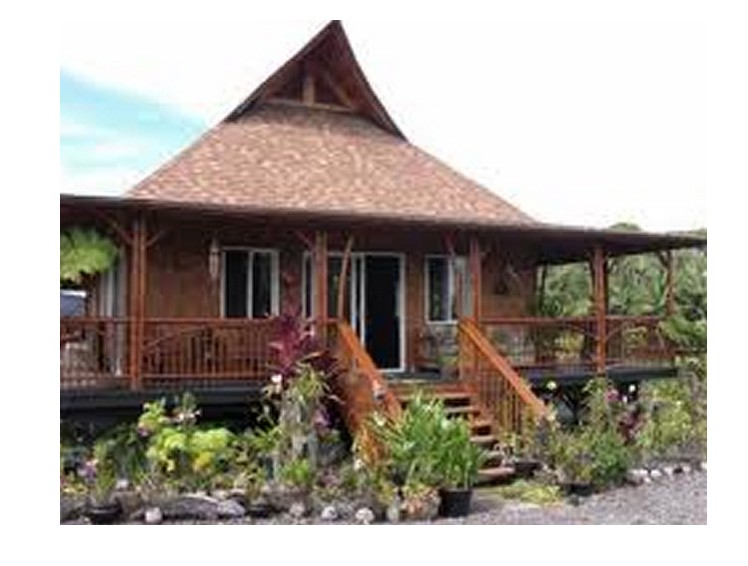 Most of the Resort owner used this style as reception area for their visitors.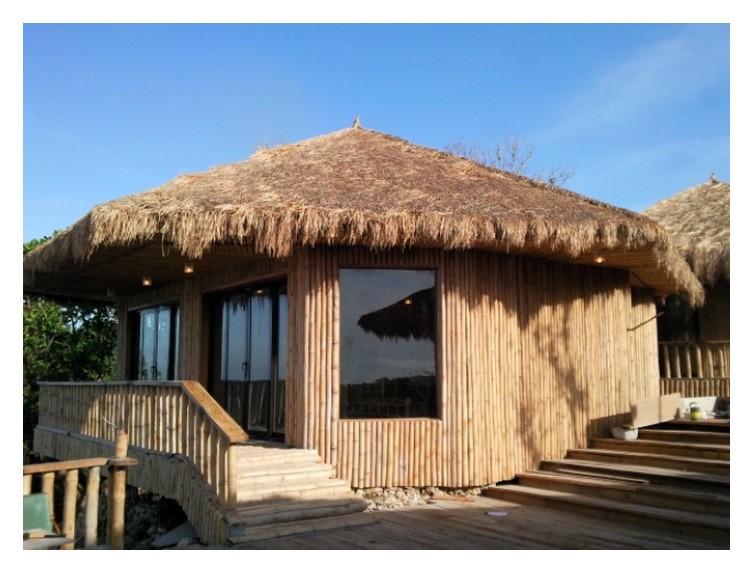 This classic style of Nipa hut is usually for foreigner. Local stay in Nipa hut because they want a tropical condition but this one surely is a condition style nipa hut for foreign visitors. Cebu island resorts are favorite destination of European during winter because it is summer time in the Philippines.
Through different creativity and integration, let me remind you with the original nipa hut used by our farmers. Get more bahay kubo design in the Philippines by sending your email to lancemayer at  cebuimage.com  for the brochure and prices.
For the mean time, enjoy these picture of nipa hut in the Philippines