Company Profile
Name: Cebu Image Photography
Address: Minglanilla, Cebu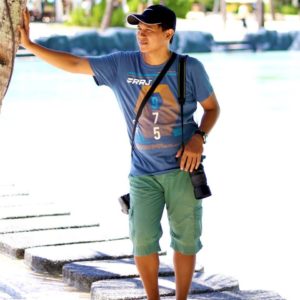 Cebu Image Photography is a team of photographer and videographer based in Cebu Province.  Out company venture is operating within the Visayas region but not limited hereto. Cebu Image is actually under the umbrella of Cebu Event Styling Service. Aside from photography, CESS is also catering event planning and coordination, venue decoration, token production and prenup styling.
As far as photography and videography is concerned, we also cater to clients from Ozamis, Tacloban and others. Calls are received from our target market, Mindanao but most especially in the Visayas.
We have specialized in photography and videography for the past 4 years. We cater mostly to weddings and other family or company occasions.
With regards to company projects, we have covered company opening and product launching, real estate model house shoot, vintage shoot for billboards.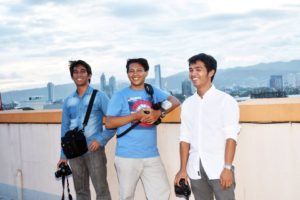 Our services / output are under quality control. The price range may vary depending on the distance of venue, number of photographers & videographers, digital requirements and inclusions.
Our experience has grown and developed both in quality and resources since we started more than 2 years ago.
We are confident we can do the best for our clients.
Thank you for your inquiry.
Jobette T. Escobanas
Cebu Image Proprietor / Photographer
09335636559
4906293